attractdistract: for real? for real? fix your fucking mouth!
7 tags
9 tags
6 tags
8 tags
Blazing Song...
The highest high, I'm Ayatollah Rubber on my dick, allergic to baby strollers Blue dream, that amazing odor Ant is a pyrex I'm the coke and the baking soda Juice be the blue flame that create the whole thing Rap game, crack game, apparently the same thing If this was eighty-something I'd be in shell toes Gucci link fat rings ashy ass elbows Saving every penny trying to get up...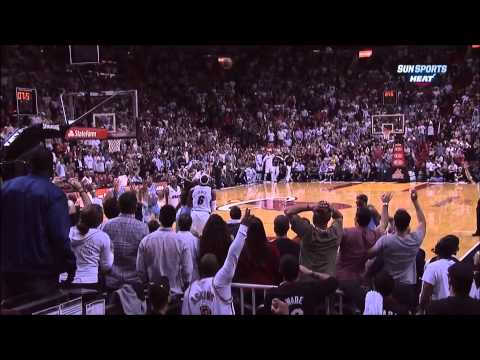 1 tag
UGK
Rap and bitches, rappin' bitches, bitches And rappin', rappin' and bitches until all of it switches
"Bridge over troubled water, ice in my muddy water Rich off a mixtape, got rich..."
– (via buicks-shadow)
Sometimes I look back and think thank fuck :)
Watch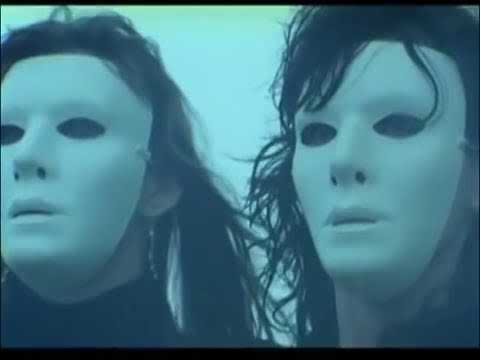 2 tags
Hacked
Got hacked, sorry for the spam :(
8 tags
12 tags
5 tags
6 tags
6 tags
4 tags